Gamza Khanzadaev
Worldcoin (WLD) skyrockets 45% in October as anticipation builds for OpenAI conference impact on cryptocurrency market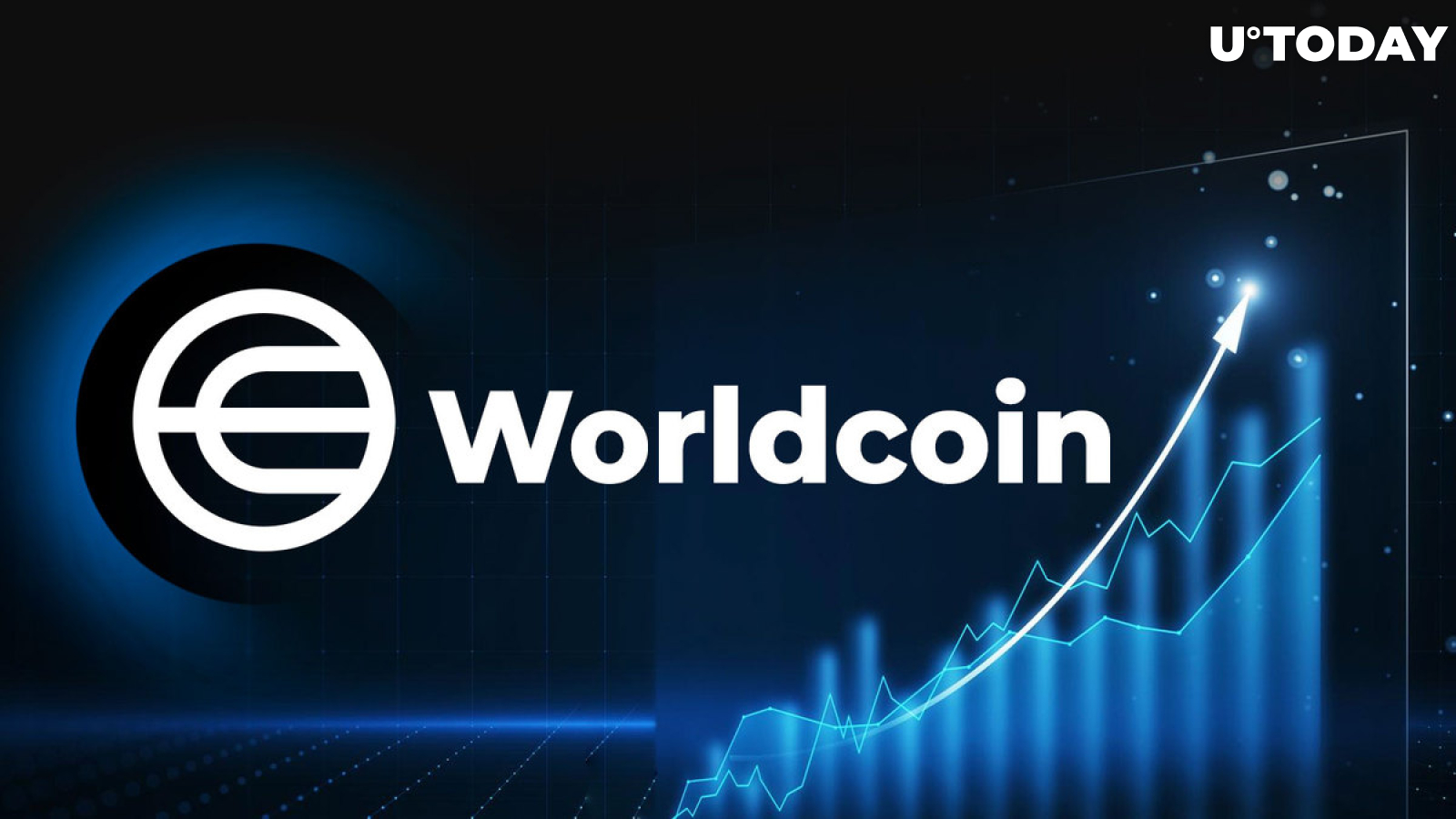 Cover image via www.freepik.com
On the final day of October 2023, WorldCoin (WLD) accomplished a significant feat, breaking the $2 price barrier with a remarkable 45% increase over the past month. This surge marked WLD's highest level since Aug. 8, sparking discussion in the crypto space.
WLD serves as the official coin for the Worldcoin project, an initiative striving to establish the world's largest identity and financial network. At its core is World ID, a global identity network ensuring privacy by utilizing zero-knowledge proof technology. 
WLD, functioning as a governance token, empowers users, allowing them to influence the protocol's future.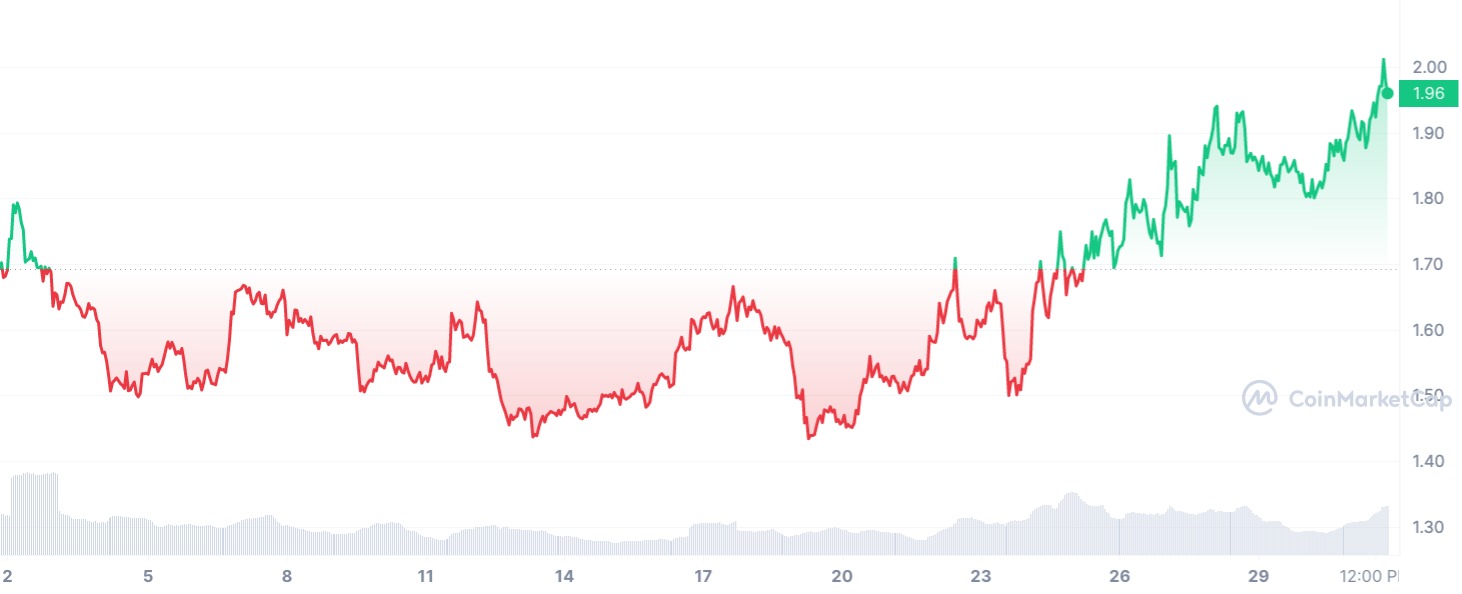 Despite a slight dip below the $2 mark following today's 8.5% surge, the focus of WLD enthusiasts has shifted to the upcoming OpenAI DevDay, scheduled for Nov. 6 in San Francisco. OpenAI is an artificial intelligence organization with its most popular product, ChatGPT, which emerged last year and gained unprecedented success all over the globe.
The buzz around this event is explained by the connection between OpenAI and the WLD token: Sam Altman, the founder of Worldcoin, also leads OpenAI as its CEO.
In the world of crypto, narratives often dictate market trends. As the community eagerly anticipates the OpenAI conference, speculation abounds regarding its potential impact on WLD quotes. Crypto investors and traders are keenly observing whether the rally will continue post-event or fade away in the aftermath.